FREE SHIPPING ON ALL DOMESTIC ORDERS $75+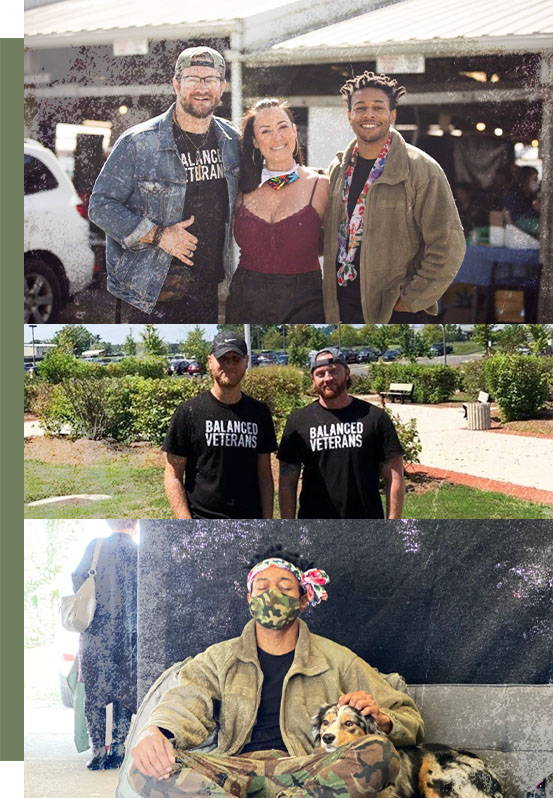 Veterans are a people more robust than any other. We come from every culture, race, religion, every socioeconomic class and are equipped with a unique set of skills most Americans never understand.
Millions of veteran-owned businesses and individuals are doing extraordinary things with their lives and communities in the United States. Below are some of the organizations, communities, and friends that we stand beside. If you think there is an organization we should connect with, please have them fill out an application, and let's bridge the gap.
Balanced Veterans Network
Black Cannabis
Balanced Veterans Network
Vets in the Hood | https://www.facebook.com/VeteransInTheHood/
PA Veterans For Medical Marijuana
Balanced Veterans | https://balancedveterans.com/ 
Veterans Ending The Stigma
Hives For Heros (National)