FREE SHIPPING ON ALL DOMESTIC ORDERS $75+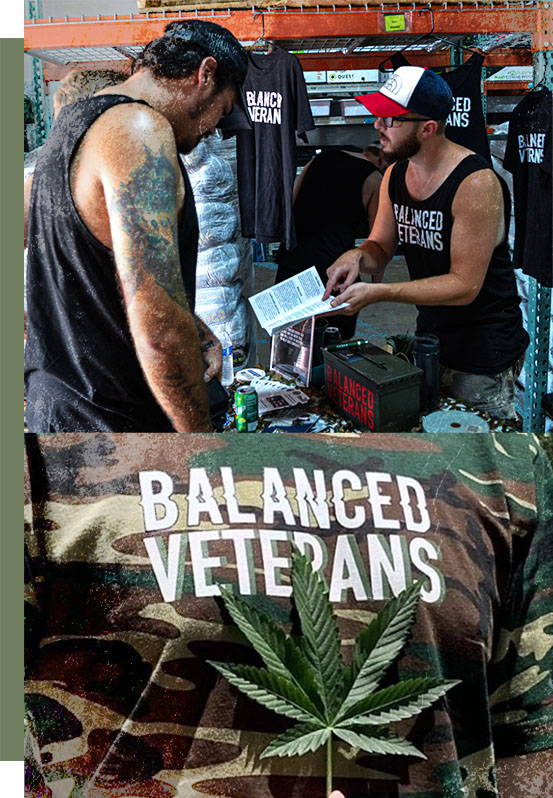 Veterans are the tip of the spear; a small percentage of our total population, only around (1%) chose to sign a contract to support and defend the United States' Constitution. What some folks do not understand about someone enlisting is that that decision is lifelong.
They will forever be a part of a special population that went through something most never will. Veterans undergo special training to help support an overall bigger mission. Some of the best world-renowned leadership and skills training comes from the military.
Sometimes veterans struggle to transition home, and there can be disconnects in communication or feeling a sense of normalcy. Hollywood, the media, and other organizations do a great job sharing the negative sides of veterans; we have all heard the horror stories of suicide and homelessness and substance abuse, the list goes on.
We believe there should be more stories of hope and veterans overcoming. Balanced Veterans Network strongly desires to equip and empower veterans with tools not just to live but thrive after service.
Q: How do I properly thank a veteran for their service? 
A: Thank you for your service is a kind greeting! We have learned that not everyone is as proud of their service. There is a lot to understand and unpack here but a safe universal greeting for veterans is "Welcome Home."
Q: Why does it sound like veterans are speaking a different language sometimes? 
A: The military teaches many acronyms. To add to the confusion, each branch uses different terminology and rank, and protocols, so a military language is learned in training and used while you serve. Some folks still like to use Military Time when they get out and keep parts of the communication alive.
A DD214 is a document that shows proof of a veteran's service.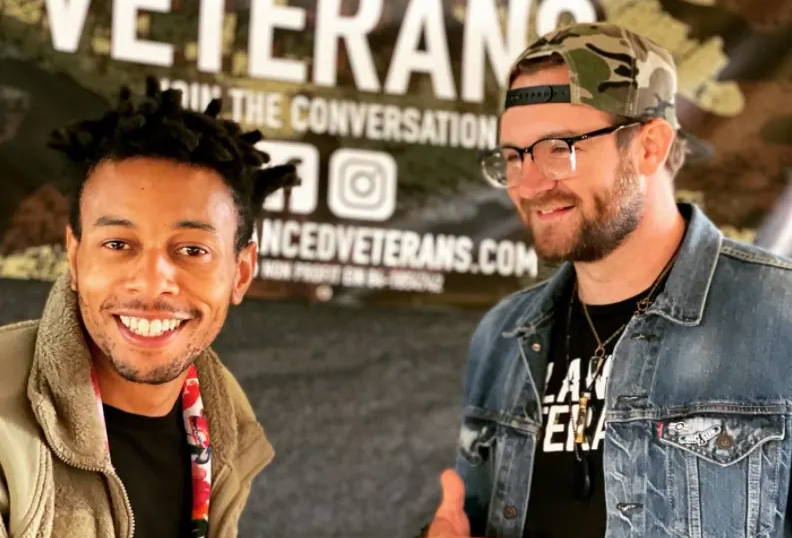 If you have a question about how to support or help a veteran specifically, reach out to our team, and someone can help you; there is never any shame. Your communication or impact on a veteran's life can sometimes make all the difference in the world.